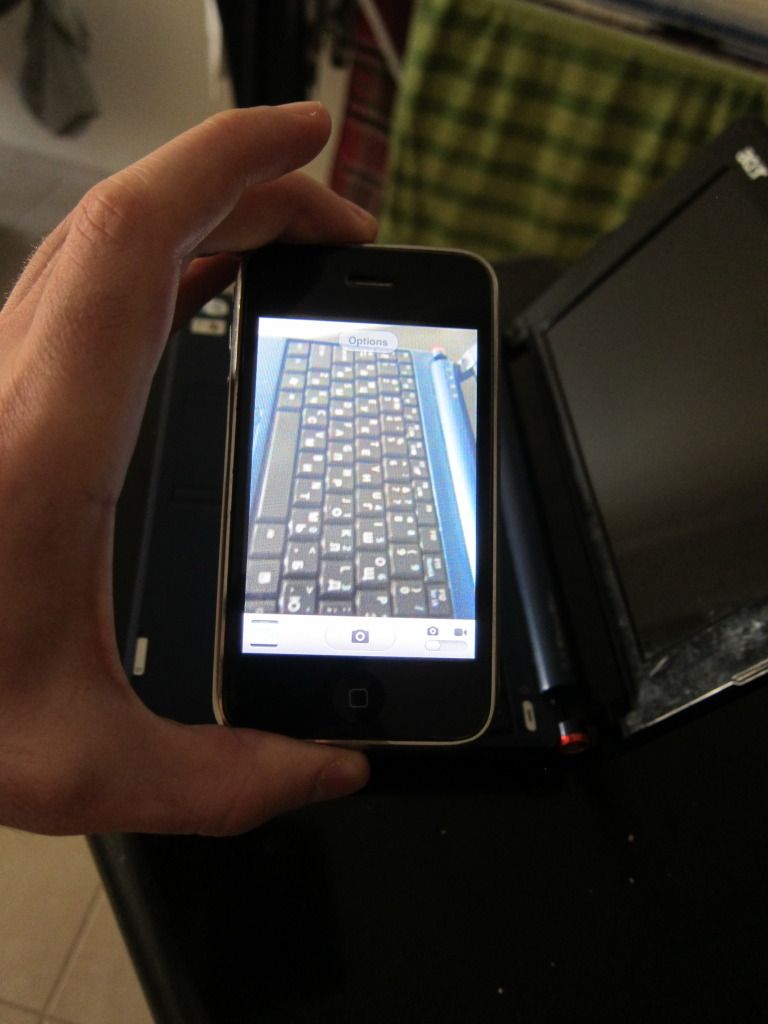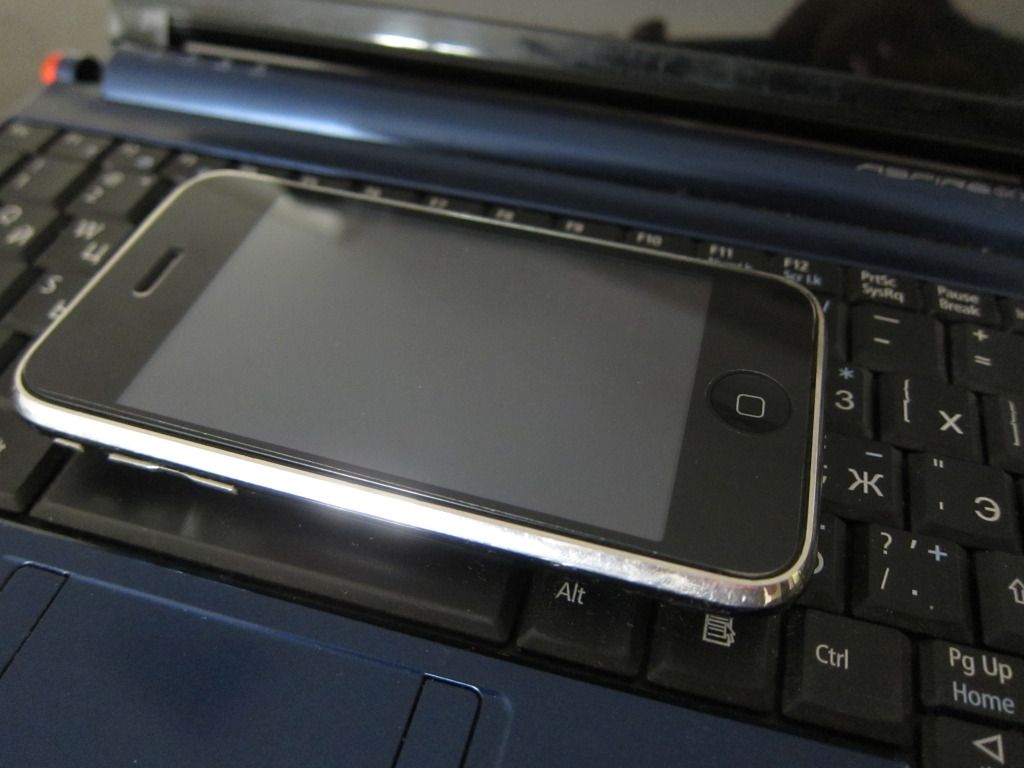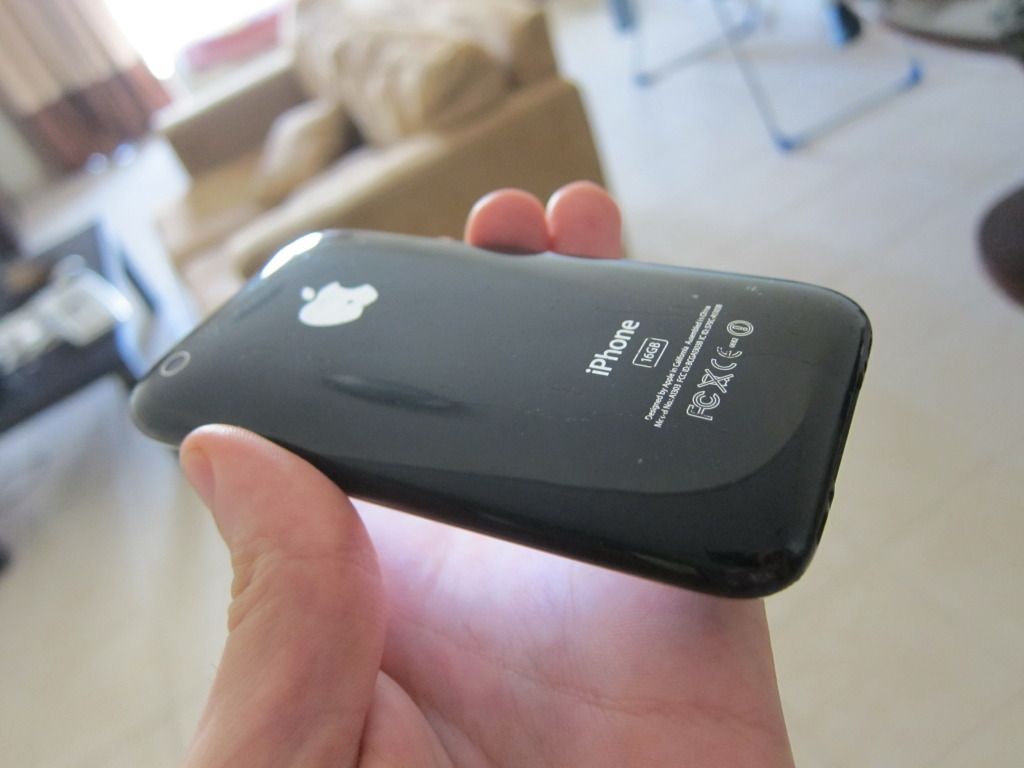 Hello!
For sell my Apple Iphоne 3GS 16GB unlocked (FOR ANY GSM) and jailbroken (FREE GAMES)
Check photo it's in very good condition, just power button doesn't work. Flawless screen!
Phone with earphones, charger and USB only!
IMPORTANT:
849 aed it's the last price ! If you want cheaper pleas don't call!
Thank you

Phone:
0554220647 Alex
Email:
7169386@gmail.com
--- Dec 10, 2012 ---
<div id="dc_vk_code" style="display: none;"> </div>