So recently I became an indie game developer.
The adverts you see on Dubai Forums are games made by me and my brother.
So here I want to introduce the next game we developed:
Shape Puzzles Pro - Assemble
It's a puzzler similar to jigsaw but with some twists.
Here You can play it online:
http://netforza.com/play/shape-puzzle/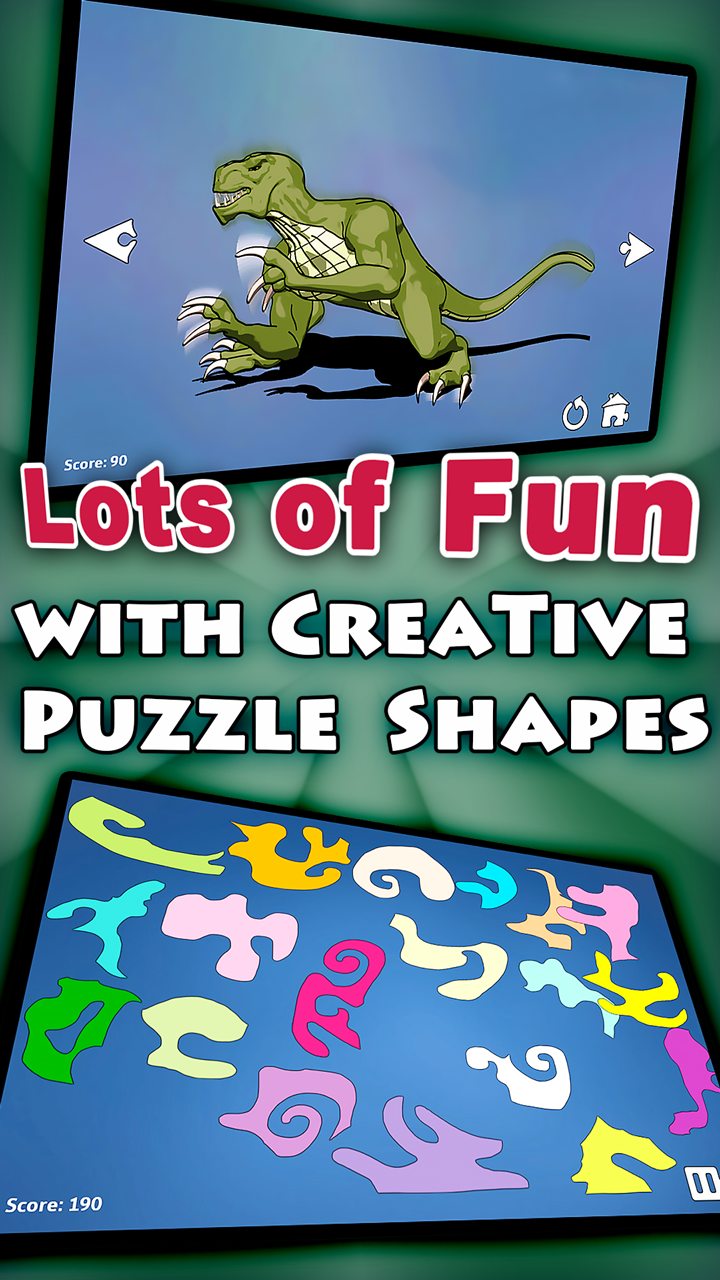 on Android:
https://play.google.com/store/apps/deta ... ePuzzlePro
on iPhone
https://itunes.apple.com/us/app/shape-p ... 47053?mt=8
Any feedback is welcome.
I am open to constructive critique.

Cheers.