I discovered a New Planet called Dubai.
It is thousands light years far from my country and it has advanced civilization and technology.
People on this Planet seems to be peaceful and tolerant.
Back in my country we have part of locals that stuck in Middle Ages. Toothless and uneducated, poor and evil; they call themselves Chetniks (Četnici).
Last 500 years they live as savages and robbers. Every 50 years approximately they start wars. Because what they robbed previously got already used and consumed to the level that is not usable anymore.
So they attack on us, their neighbors, kill civilians, rob houses, gold, furniture, technics, money...
Then they start their rituals of slaughtering people, raping females, girls, (boys and males as well), burning people alive...
In last 500 years they had 11 such rituals.
Last time it was in 1992-1995, and I am one of survivors of 4 years long war and 4 months concentration camp.
I was a child, 12-15 years old.
I saw many killed and wounded people, those without limbs and those without life in their eyes, and yet they were still alive.
This picture is from WW II, it shows how they slaughter people:
Well here are some pictures from latest war, when they killed, massacred and slaughter more then 8 thousands people in just few days in Srebrenica.
And every year since last war those savages Chetniks make freely gatherings across the country, and nobody, really nobody cares. They sing their fascist songs glorifying in them killings and murders, and saying that they will do it again!!
Just two days ago they gathered again and announced that they want to make river Drina bloody again (with corps of killed Bosnian Muslims).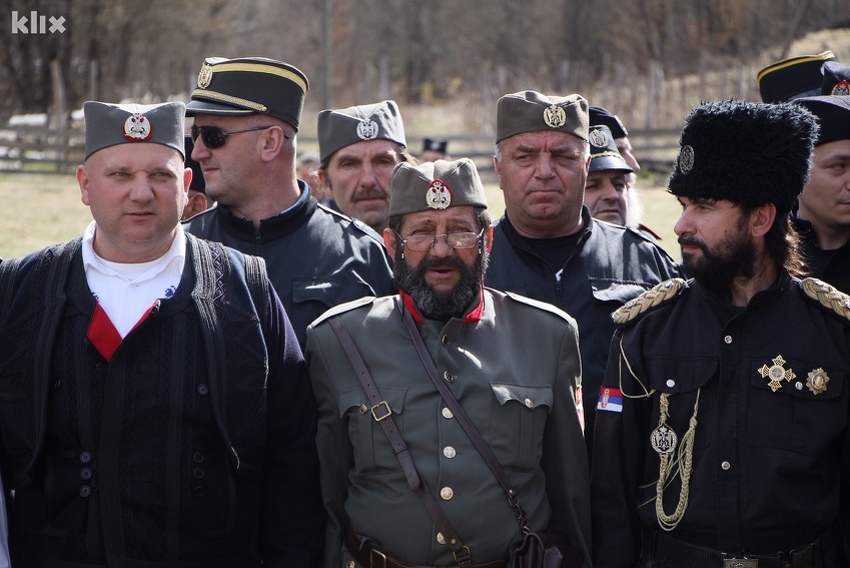 Those Savages are Orthodox Church but they don't live like their Orthodox brothers in rest of the world; who learn Science, explore Space, have culture and tourism etc. Nothing of that sort.
Those robbers and idiots are just there to murder, rob, burn, rape, get drunk...
Results of evil activities in their latest orgy: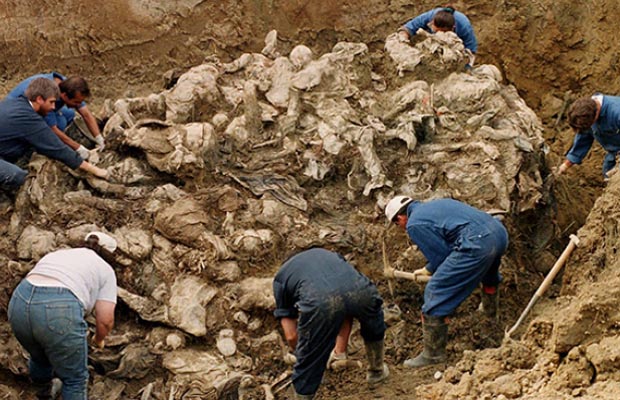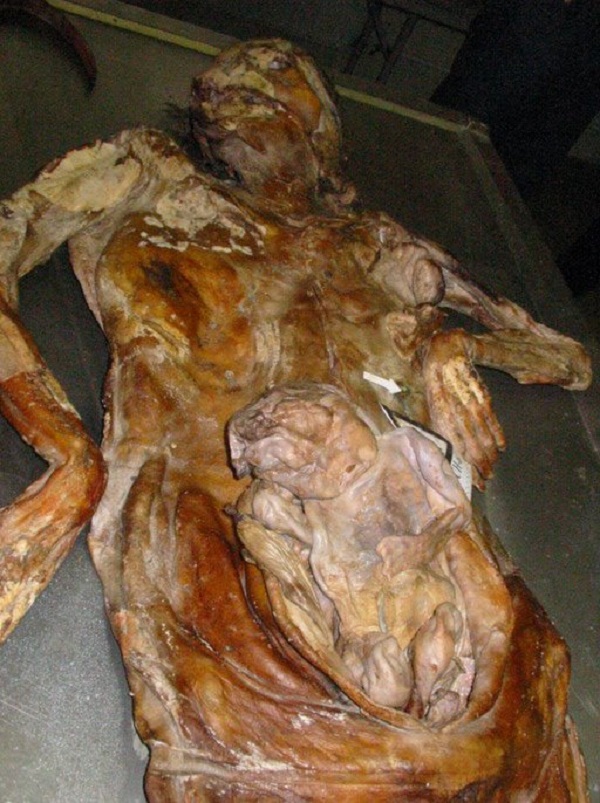 They cut stomach of pregnant woman and killed the baby. Woman died of horror

So I live with this pictures since 1995. I live with war and concentration camp experience...but alhamdulillah I live on other Planet now. Planet Dubai.
I feel safe and feel peaceful... But how many people and children feel unsafe back in my country it is hard to say.
How world can tolerate such happenings and gatherings of fascist in 21st Century.